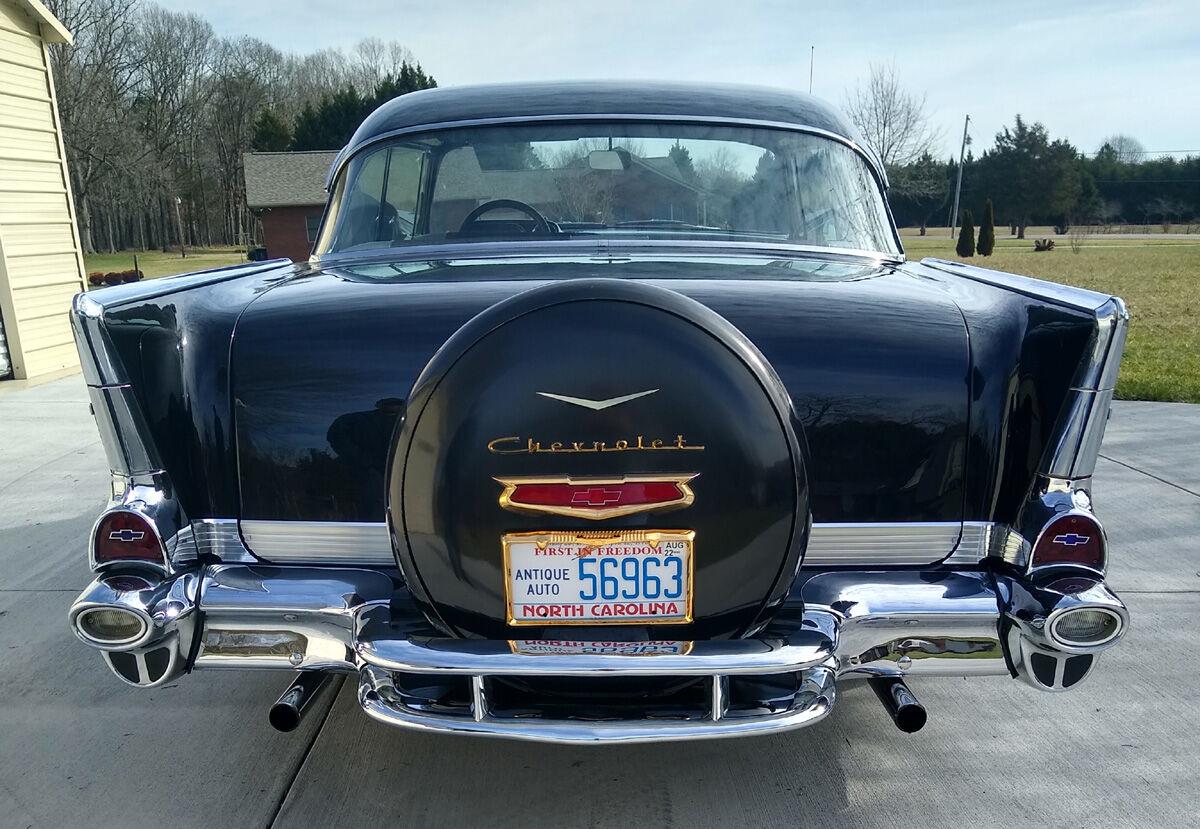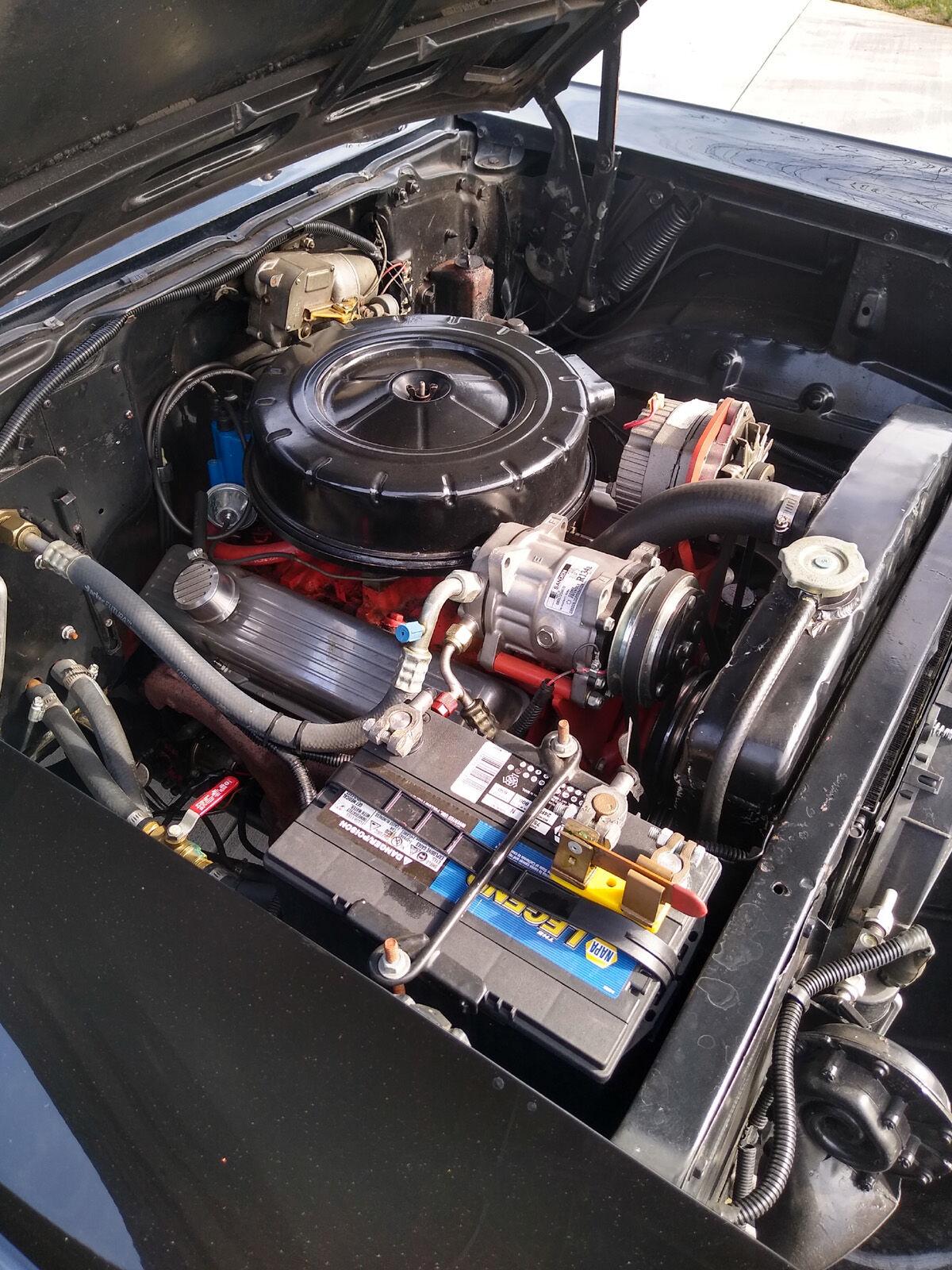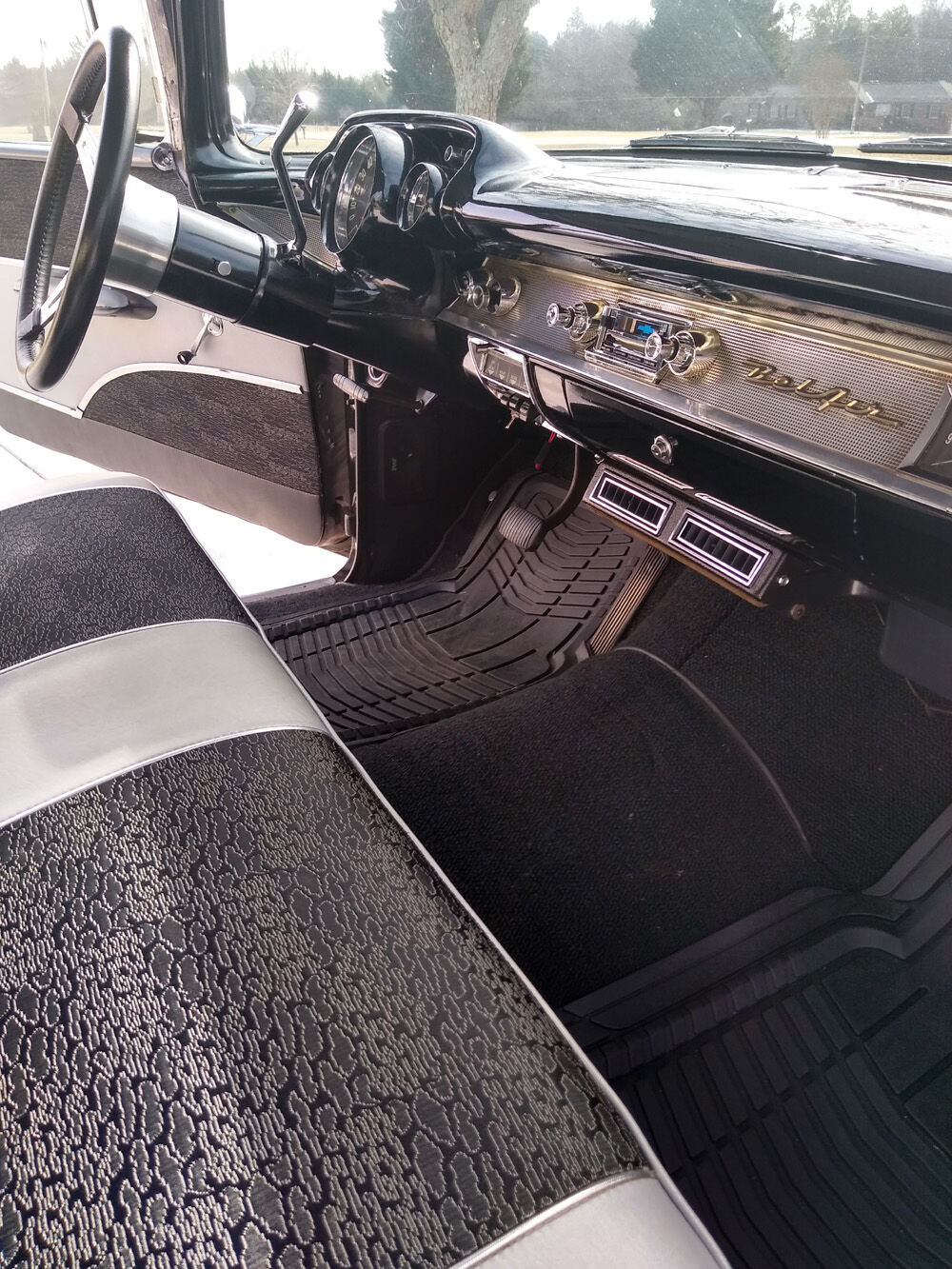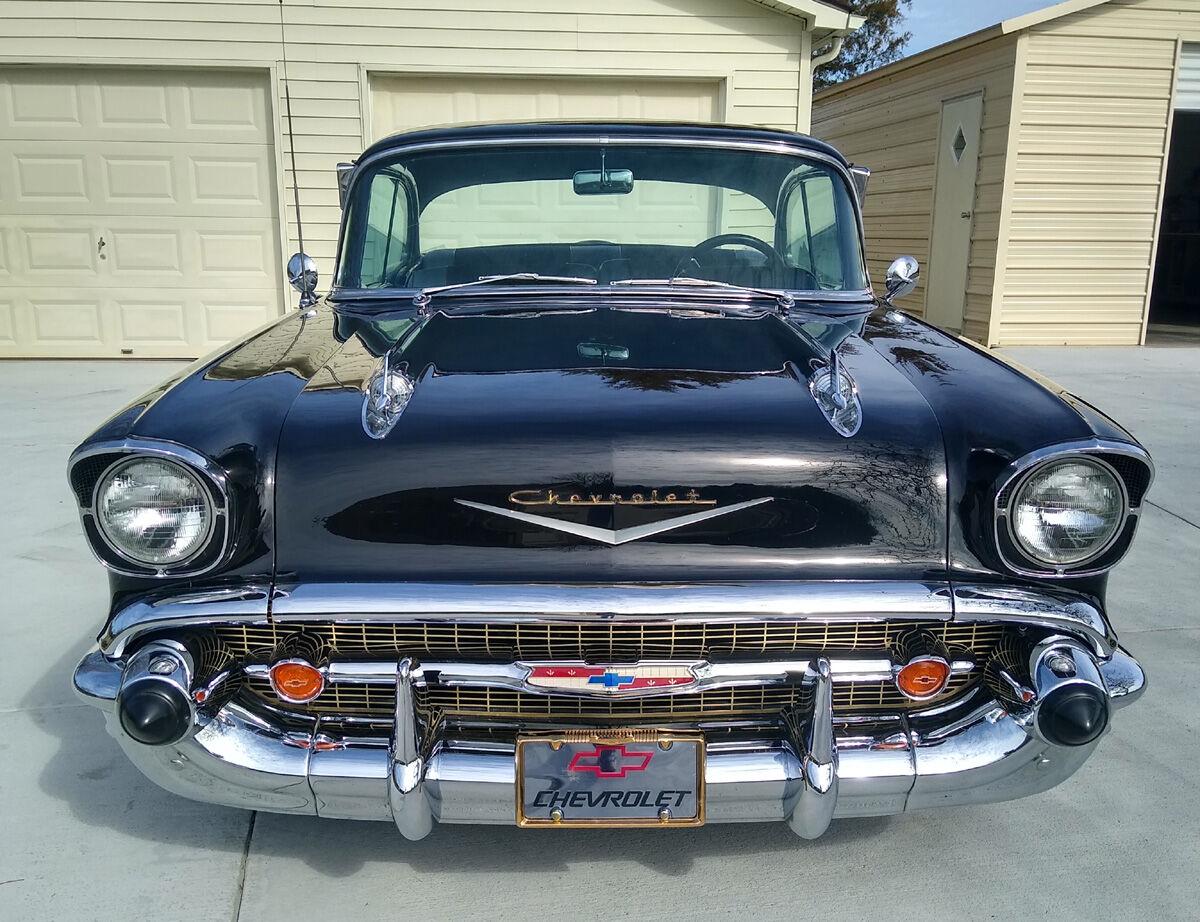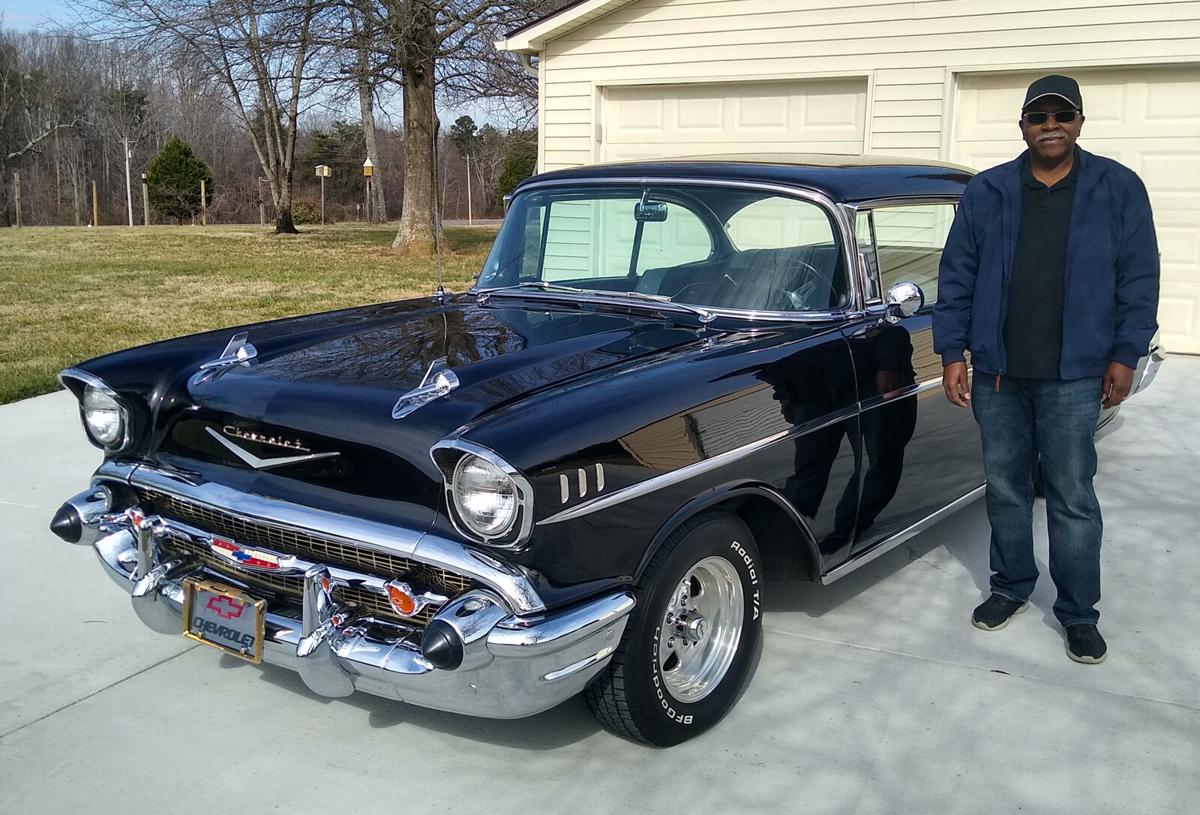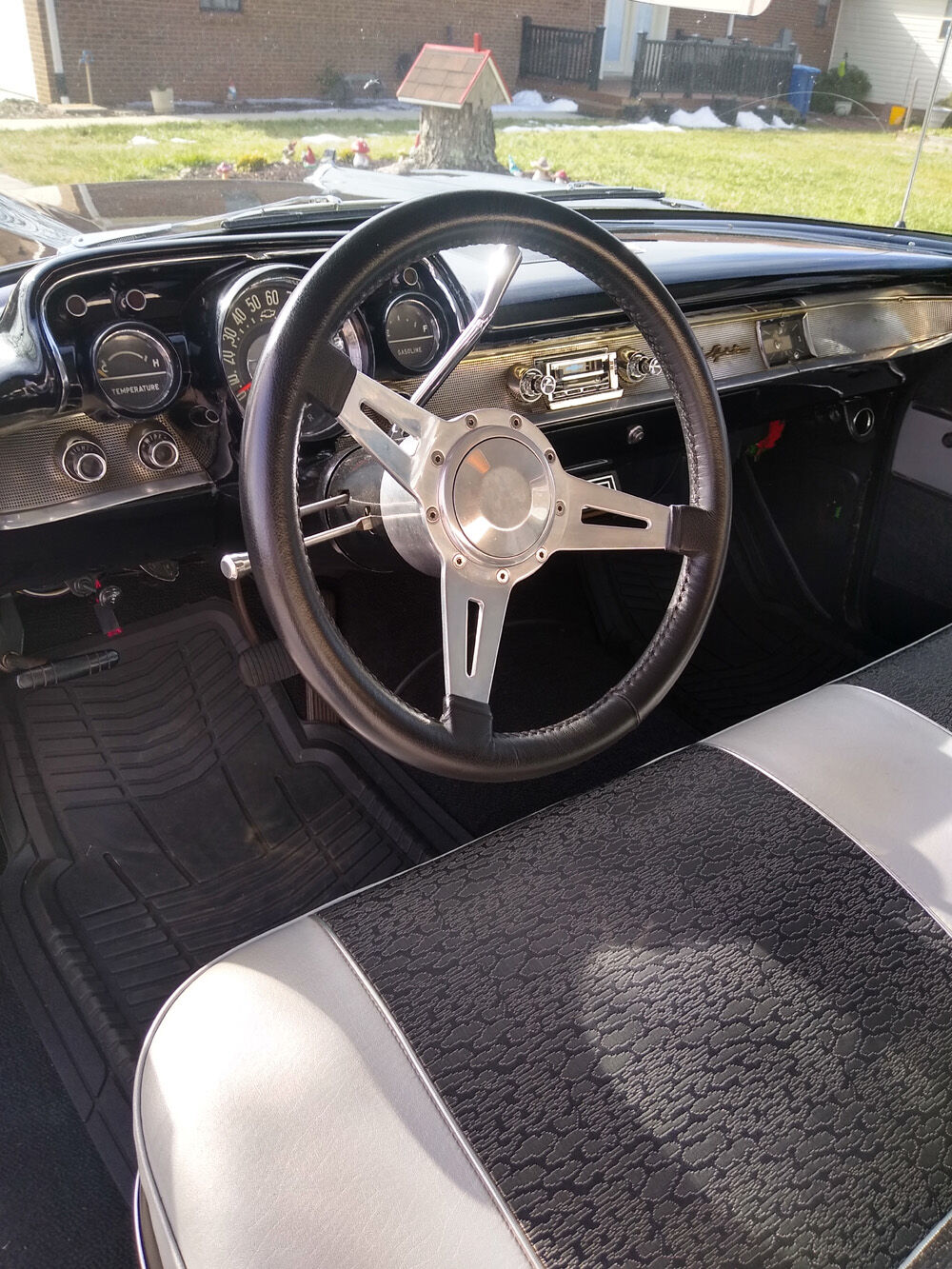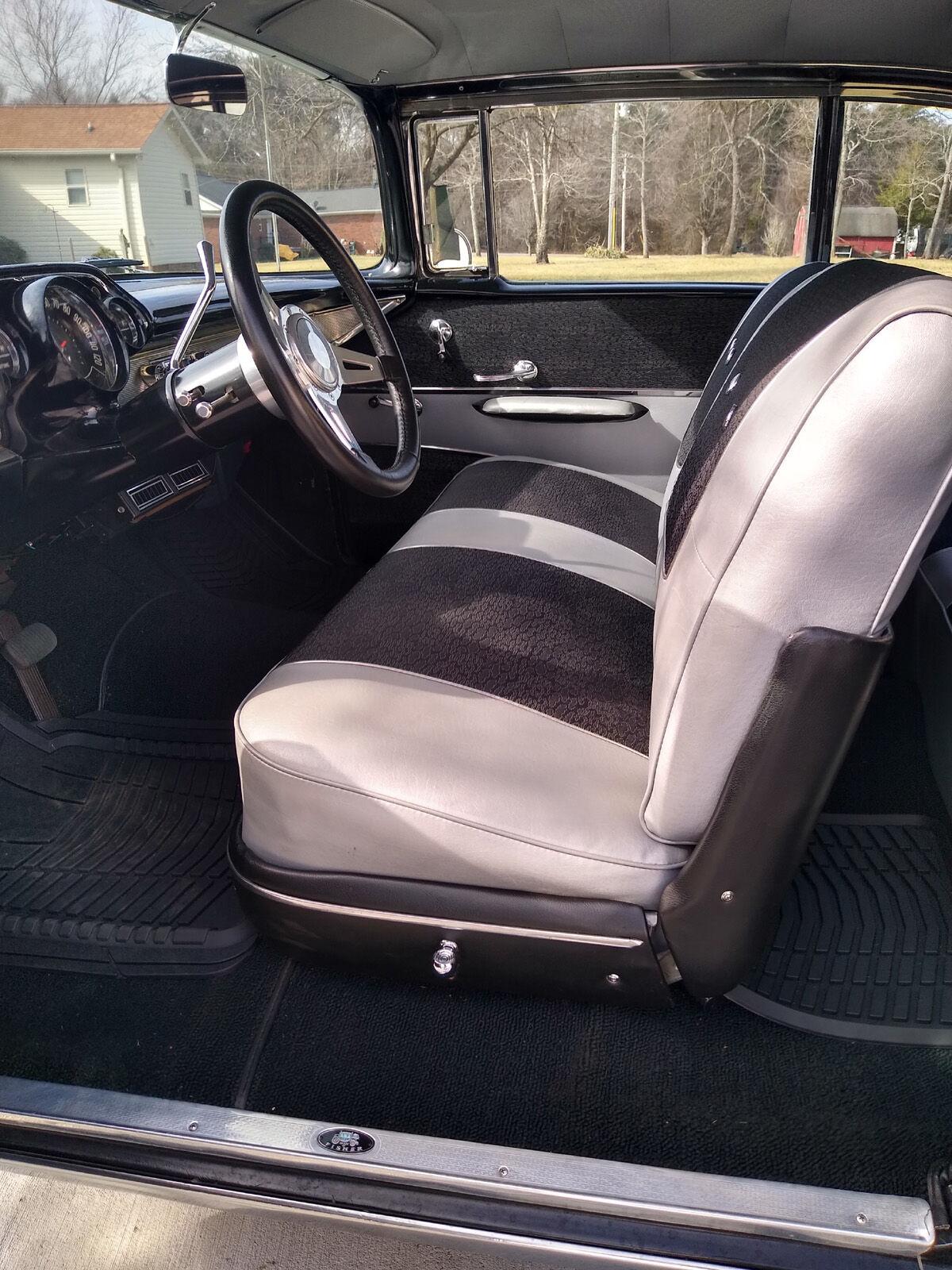 did you buy the car?My father bought it for me in 1968 or 1969. It was my first car. I turned 16 in 1970, and that's when I started driving it. In 1972 I graduated from high school and headed to technical school in Catawba County. He told me I had to buy a newer car for it. I have a Camaro. He kept it for me, restored it and painted it. He liked the color black. He passed away in 2017. You know how some people just take their hand and push the door open? He always said, "The handle of the door is used to open and close it."
Tell us about your car (specifications, restoration work, unique parts).Dad had it reupholstered. He painted it. He had a 1964 283 engine installed before I started driving it. It has an automatic transmission. It added the Continental kit, power steering, tilt steering and Vintage Air.
Do you have a fun/interesting story about the car?Dad has shown it over the years and won many trophies. But I have a story. It's funny and scary at the same time. When I went to North Iredell High School one day a friend and I were both driving down Tomlin Mill Road after school. At the time, I thought it would be a good idea to pass my friend. But there is a bend just after a bridge. 57's brakes weren't so good – drum brakes. Anyway, I slammed on the brakes and it didn't slow down like I thought it would. I ran off the road on the other side, but was able to fix it. My knees were knocking after that because there was a big embankment there. Thank God nothing came. It was a bit scary.
Source link